Digital Security
Jump to navigation
Jump to search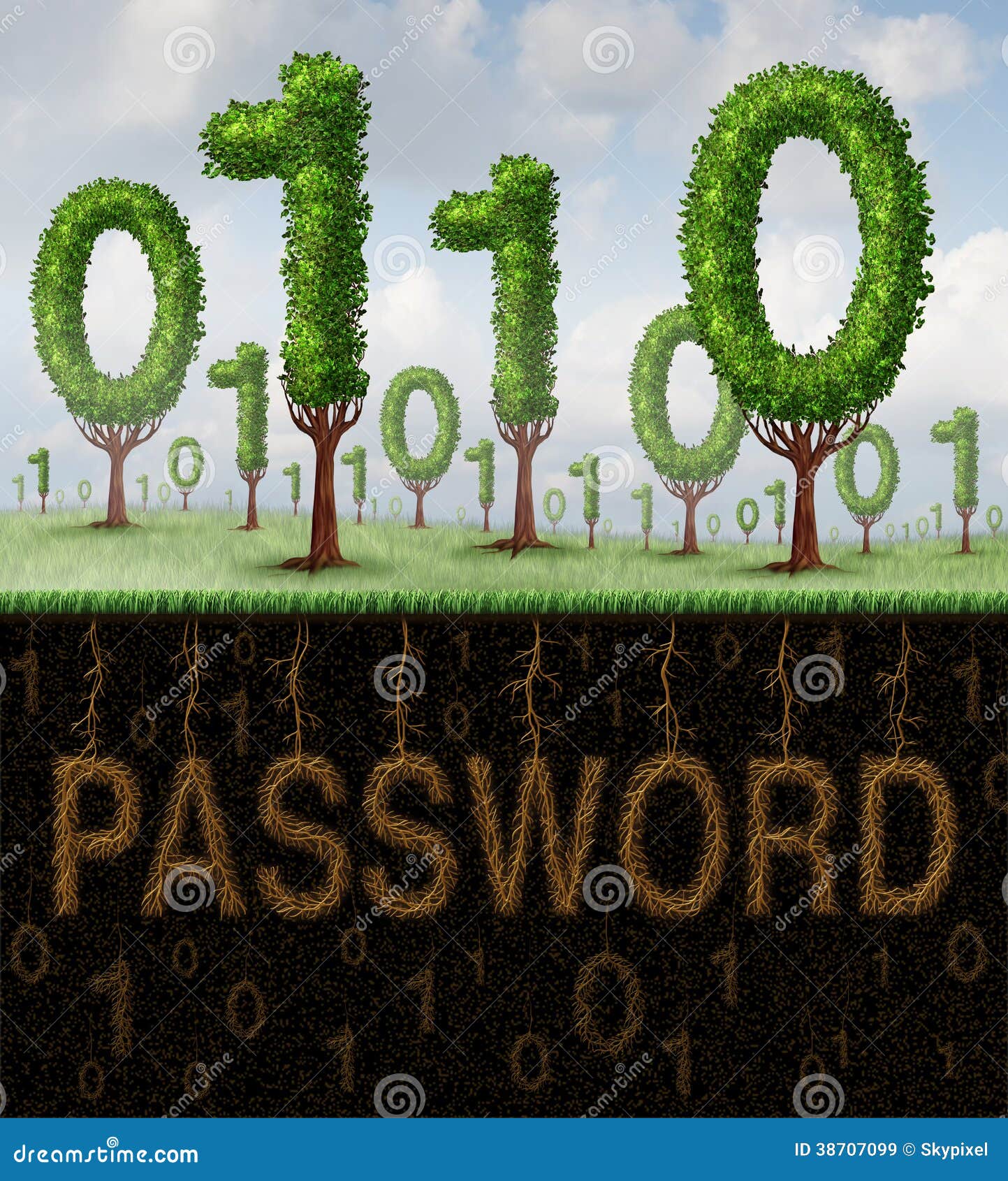 Signal offers secure digital communication for iOS, Android and Desktop. Contact us with your message or documents on +44 (0) 7404 911 016. Ensure your phone is secured and delete all messages once you've transmitted your information. It is also good practice to turn on the disappearing messages function.
Voice call: you can phone to speak with one of our journalists, either with the Signal number above, or on this unencrypted phone line: (+44) 7522 402 548.
Post: send physical mail to the address below. If you want to include data files, please include it on a USB drive, not in any other formats. openDemocracy, The Print House, 18 Ashwin Street, London, E8 3DL United Kingdom.
Beware that physical mail, as with other forms, can be intercepted at various points on its journey. You can help to keep your package anonymous by not adding a return address or any identifying information and dropping it in a public post box.
Further resources: if you wish to read more about secure communications practice, the following articles contain more useful information on the methods we have recommended.
Dec.2017: For Whistleblowers. Whistleblowers are crucial to exposing wrongdoing. Their information can be the lead that sparks an investigation or provide the key piece of evidence that solidifies existing findings. We are always keen to hear from whistleblowers and will always protect your identity if you want to remain anonymous. The Bureau of Investigative Journalism, '
Dec.2017: The Intercept Welcomes Whistleblowers. At the Intercept, we are strongly committed to publishing stories based on confidential material when it is newsworthy and serves the public interest. One of our founding principles is that whistleblowing is vital to holding powerful institutions accountable; in fact, we were launched in part as a platform for journalism arising from unauthorized disclosures by NSA contractor Edward Snowden. The Intercept_, '
Articles