Funerals
Jump to navigation
Jump to search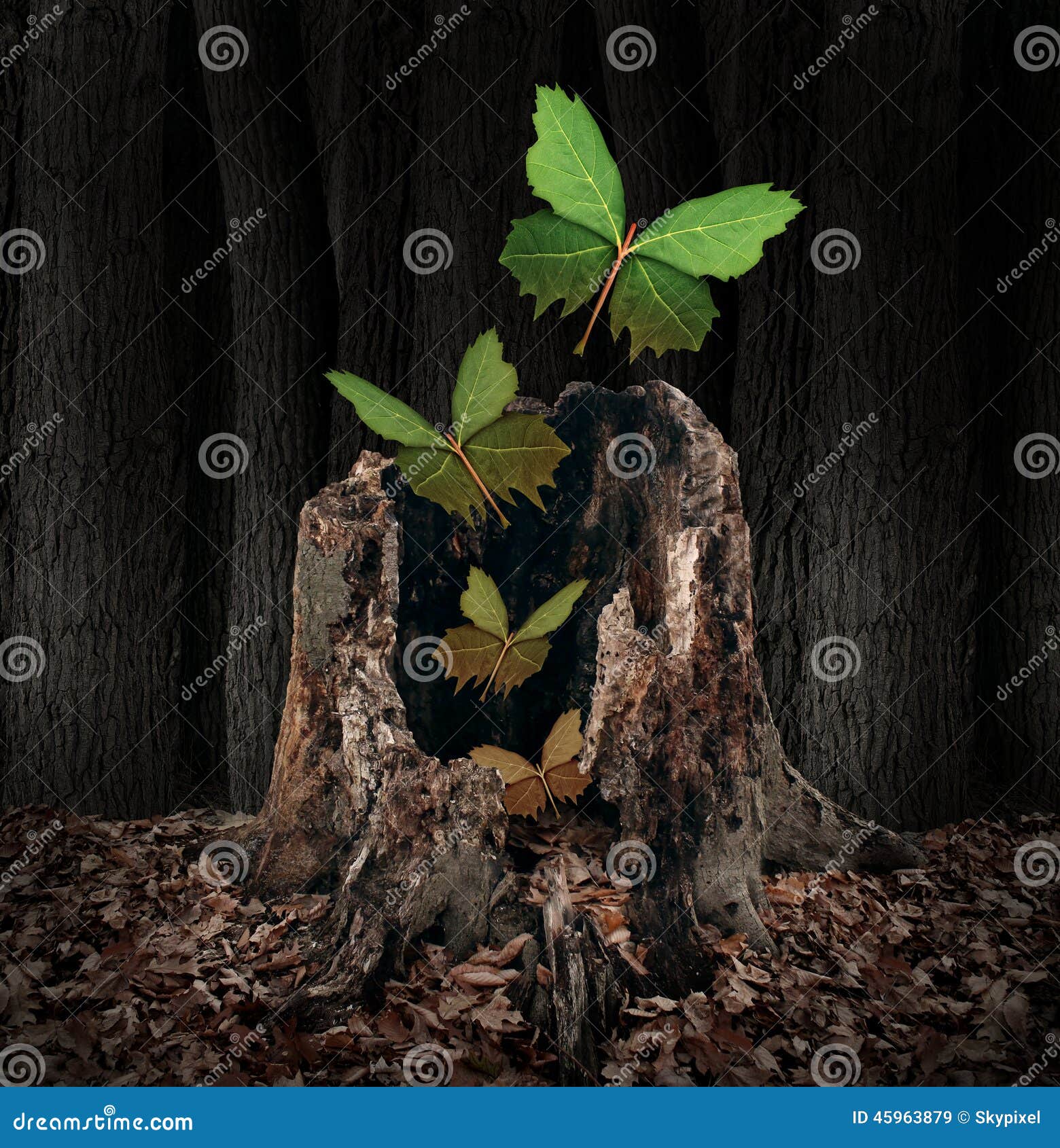 Articles
Jan.12.2020: Tulip: Silicon Valley's no-frills journey to cremation. The death business is ripe for disruption. In Britain, start-up Farewill (CH) offers cheap wills and cremation, seeking to address the same issue that Harries spotted: a vulnerable customer base is being served by an opaque industry that often hits them with big costs. Danny Fortson, The Times.
Nov.30.2018: Competition & Markets Authority to investigate cost of funerals. The Competition & Markets Authority has conducted an initial review of the market over the past 6 months, and said today that it had found problems that have led to above-inflation price rises for "well over" a decade for funeral directors and crematoria services. The CMA said: "the full powers of a market investigation", led by an independent group of panel members, were required "given the nature and significance of the issues". The CMA's scrutiny of the industry comes after mounting pressure from campaigners and politicians over concerns that the bereaved were being exploited. The increasing popularity of price comparison websites and competition has led to greater transparency on the cost of funerals and has helped to cause a price war between Dignity and the Co-operative Group, the 2 biggest operators. MPs and campaigners have been shining a light on the funeral market for years. ... Frank Field, Siobhain McDonagh Alex Ralph, The Times.
Feb.18.2018: How not to pay for your funeral. More than 2m people have taken out over-50s plans for the sake of their loved ones, but they are "incredibly bad value". They are bought by hundreds of thousands of people in their fifties each year as a way of granting peace of mind to their loved ones. In reality, however, over-50s plans, which are heavily promoted on television and held by an estimated 2m people, are inflexible and poor value, and rarely covering the cost of funerals - and most people end up paying in more than they get out. The average cost of a funeral rose 3% last year to £3,800. The increase has outstripped inflation because of higher clergy and doctors' fees as well as rises in cremation and burial charges. Ruth Emery, The Times.
Jan.21.2018: Deep freeze funerals set to come to the UK. Using a process called cryomation, which is an ecologically friendly alternative to burial or cremation, dead bodies are frozen to -200C and pulverised into powder. Bodies are placed in a bath of pure liquid nitrogen for around an hour where they will cool to -192C (-313F). This causes it to crystalise, allowing it to then be crushed into particles by a machine. The dried body is then run through a process that removes any metals (eg. fillings) from the remains. It is considered to be more environmentally friendly than cremation as the process does not create such harmful air pollution. The Telegraph.