Media Manipulation
Jump to navigation
Jump to search
Undated: Poverty porn: divide, fool, rule (Video). The stories we're told by others have the power to shape the world around us. For many years the British tabloid press have had a monopoly on how the working class perceive themselves and their communities. But tabloid power is waning, creating an opportunity to tell a different story: one that is more human and intricate, not designed to divide, fool and rule. It was Malcolm X who famously stated that if you're not careful the newspapers will have you hating the people who are being oppressed and loving the people who are doing the oppressing. But as our relationship with the press changes, is this dynamic still possible? Renegade Inc.
Manufacturing Consent
Oct.18.2017: Facebook and Google Helped Anti-Refugee Campaign in Swing States. The extent to which Facebook and Google work with political campaigns and groups hasn't been widely understood. Brad Parscale, digital director for the Trump campaign[1] said he had Facebook employees work as "embeds" in the campaign who were selected for being Republicans.[2] Google also works with political groups on their advertising strategies, helping them hone their copy and figure out how to best target their desired audiences. Earlier this year, Facebook worked closely with Germany's far-right, anti-immigrant Alternative for Germany (AfD) party, which was also represented by Harris Media. In meetings at Facebook's Berlin office, executives encouraged the AfD and Harris Media to use Facebook Live in addition to its ad spending to better target German voters.[3] Ben Elgin, Vernon Silver, Bloomberg Technology.
Oct.15.2015: Noam Chomsky - Manufacturing Consent (1992). Summary of Chomsky's analyses on how the corporate media functions. Excerpt from the documentary "Manufacturing Consent: Noam Chomsky and the Media" (1992). Noam Chomsky, Youtube.
Brainwashing
(not sure this topic belongs in a page entitled "Media Manipulation"
Jul.18.2018: 34 years ago, a KGB defector chillingly predicted modern America. A chilling interview given by a KGB defector in 1984 describes America of today and outlines four stages of mass brainwashing used by the KGB. His most chilling point was that there's a long-term plan put in play by Russia to defeat America through psychological warfare and "demoralization". Most of the KGB's work (85%), was "a slow process which we call either ideological subversion, active measures, or psychological warfare." Bezmenov explained that the most striking thing about ideological subversion is that it happens in the open as a legitimate process. "What it basically means is: to change the perception of reality of every person to such an extent that despite the abundance of information no one is able to come to sensible conclusions in the interest of defending themselves, their families, their community, and their country." Bezmenov described this process as "a great brainwashing" which has four basic stages: (1) The first stage is called "demoralization" which takes 15-20 years to achieve. (2) The second stage is "destabilization". what matters is the targeting of essential structural elements of a nation: economy, foreign relations, and defense systems. (3) The third stage would be "crisis". It would take only up to six weeks to send a country into crisis, explained Bezmenov. The crisis would bring "a violent change of power, structure, and economy" and will be followed by the last stage, "normalization." That's when your country is basically taken over, living under a new ideology and reality. Video interview with Yuri Bezmenov. Paul Ratner, Big Think.
Bias / Misinformation
Feb.05.2018: Media Bias Chart. What, exactly, are we reading? Infographic chart showing the partisan bias of media outlets, primarily USA, alas. Vanessa, All Generalisations Are False.
Feb.26.2018: Make 2040 ads look like real news, papers told. Regional newspapers were instructed to make govt advertorials look like independent stories and in some cases part of "the normal news cycle". Editors at several local titles raised concerns after they were instructed not to clearly mark as a commercial feature sponsored content about Ireland 2040, the national development plan. A similar campaign for Creative Ireland, the govt's cultural programme, also banned newspapers from marking its adverts. Leo Varadkar's strategic communications unit is promoting Ireland 2040 in an intense campaign that includes sponsored content in national, regional and local newspapers as well as online publications and cinema adverts. Many of the sponsored articles were written by journalists. The regional media campaign, which is set to continue for several more weeks, is run by Mediaforce Ireland, which also owns Iconic, a publisher of 15 regional print and online news titles. Senior staff at several newspapers owned by Iconic have told The Times that they were directed by Mediaforce to make sponsored content look like news. Such content is a regular source of revenue for newspapers and is usually clearly marked. IAB Ireland, an independent trade association, says advertorials should be "clearly and prominently labelled and readily recognisable" as paid-for content. Micheál Martin, the Fianna Fáil leader, raised concerns in the Dáil last week about similar content in national newspapers. Charlie Flanagan, the Justice minister, yesterday dismissed criticism of the govt's advertising campaigns. Ellen Coyne, The Times.
Feb.08.2018: How a GM giant 'bought control' of what millions of Londoners read. The Evening Standard's lucrative deal with Swiss chemical giant Syngenta shows how commercial giants pay for news – with readers left in the dark. The London Evening Standard, now edited by former Conservative chancellor George Osborne, struck a lucrative deal that helped to varnish the reputation of one of the world's largest agribusiness companies – with readers unaware that the firm was paying for positive coverage. As part of a major commercial deal in 2017 between the Swiss giant Syngenta and ESI Media – a major UK media company owned by Russian oligarch Alexander Lebedev and run by his son Evgeny – a series of public 'debates' and articles on the 'future of food' were run by the Evening Standard. Syngenta's paid-for debates and coverage in the Evening Standard are part of a growing practice inside ESI Media which deliberately blurs the division between advertising and editorial content. As part of a wider investigation by openDemocracy into the commercial pressures now affecting Europe's media, former executives, journalists, and other insiders at ESI described a culture where senior editors play a subservient role to commercial masters who effectively run ESI's operations – with readers left in the dark about who pays for their news, and on what terms. "Content creators" are described by ESI's own marketing materials as "embedded" within the company's editorial departments. High-profile brands like Virgin and Sainsbury's are promised an "emotional relationship" with Evening Standard readers. (more...) openDemocracy, James Cuick, Crina Boros
Jul.27.2010: Watchdog rebukes STV over "adverts for quangos". A "cash-for-programmes" row involving STV and Alex Salmond's administration intensified yesterday after STV was reprimanded by the industry watchdog OfCom for making 18 programmes which were effectively adverts for govt quangos. OfCom ruled that STV had allowed taxpayer-funded sponsorship deals to influence the content of the short public information-style programmes. It said that govt initiatives were portrayed in a "favourable light" and STV's editorial independence was "impaired" by the funding arrangements under which govt quangos paid for all or part of the programmes to be made. However, Ofcom cleared STV of the most serious charge. The Times, '
Disinformation
Feb.20.2018: A new study uncovers elite ad and PR strategists as chief architects of disinformation. In the Philippines, influential online personalities and "troll armies" are credited with winning Rodrigo Duterte the presidency in 2016. Even after carrying Duterte to victory, "trolls", or "Dutertards" as his fanatic supporters have been derogatorily dubbed, continue to vociferously share fake news and silence dissenters. But who are they? Who exactly is responsible for creating fake news? What kind of people sign up to become "trolls", and why? What kind of skills do they have, what motivates them, and what shapes the content they create? openDemocracy, Jonathan Corpus Ong, Jason Cabanes
Feb.05.2018: Newton Tech4Dev Research Identifies Ad and PR Executives as "Chief Architects" of Fake News Production and Social Media Trolling. Researchers from the University of Massachusetts Amherst and the University of Leeds (UK) have released a new research report that sheds light on the network of digital workers designing political disinformation campaigns, authoring fake news and fanning the flames of public discontent in the Philippines. The report, "Architects of Networked Disinformation: Behind the Scenes of Troll Accounts and Fake News Production in the Philippines," outlines the motivations and strategies of people it labels "the architects of networked disinformation" — a professionalized hierarchy of political operators who maintain day jobs as advertising and public relations executives, computer programmers and political administrative staff. The Newton Tech4Dev Network, '
Dead Cat
Fake News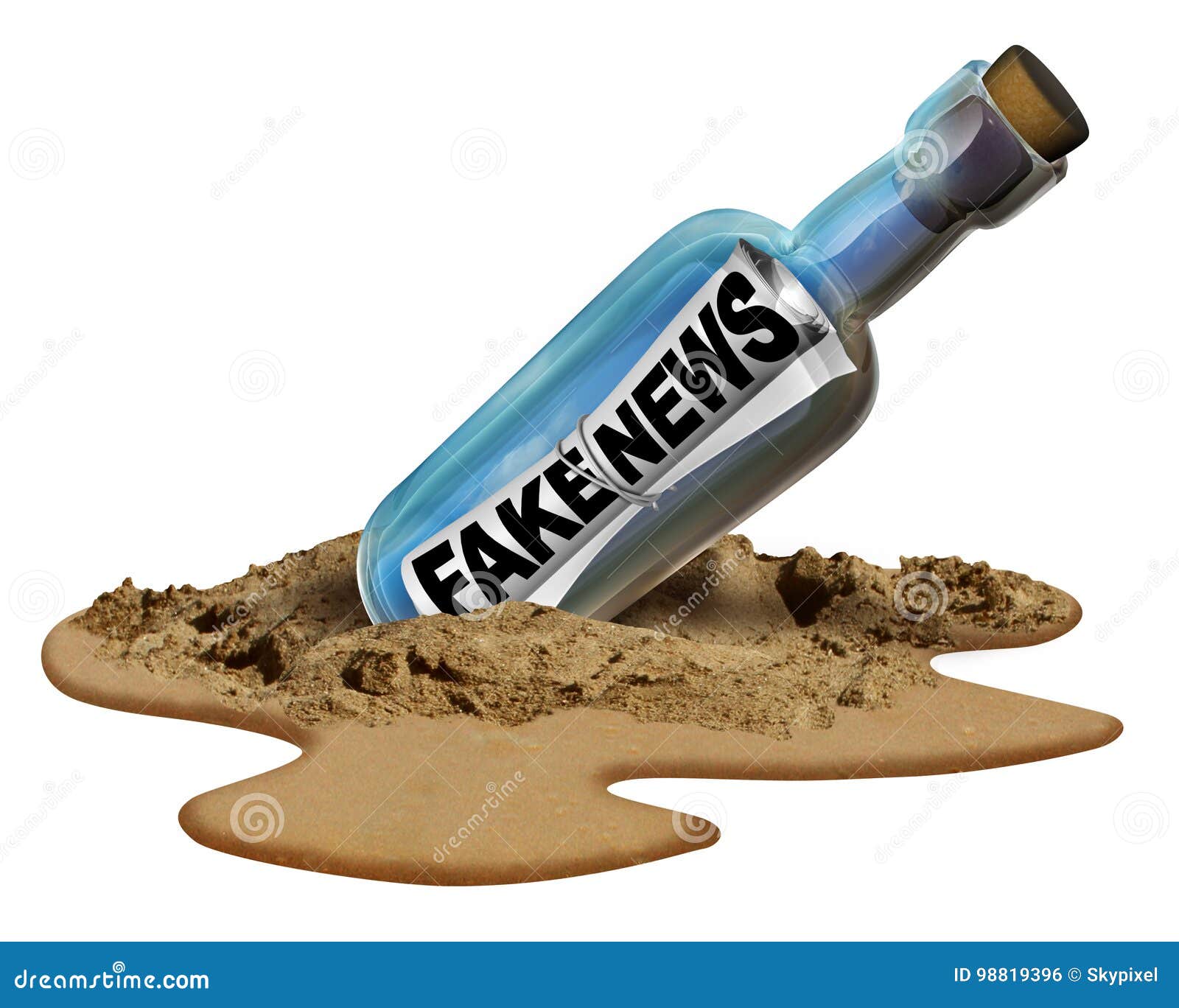 Jan.26.2018: Daily Mail Apologises For "Utterly False" Fake News" The Mail had claimed that Ms Sturgeon had ordered that Union Flags would not be flown on the Queen's birthday, but this turned out to be entirely fictitious. The SkawkBox, '
Nov.14.2017: How Fake news caused Brexit. It's becoming increasingly obvious that fake news in some of Britain's leading newspapers helped to cause Brexit (video) Ideas On Europe/EU Rope, Jon Danzig
Nov.23.2017: BBC Forced To Publicly Correct After SkawkBox Exposes Fake News. After Philip Hammond's Budget last autumn, BBC NewsNight published a clip it claimed was of Jeremy Corbyn's response – but after SkawkBox revealed they had used footage of an entirely different Corbyn speech, Newsnight's social media feed carried a correction of the fake news. But only on Twitter – there was no correction on television, which carried the original fake news to a larger audience. The SkawkBox, '
References