Civil Rights and Liberties
Jump to navigation
Jump to search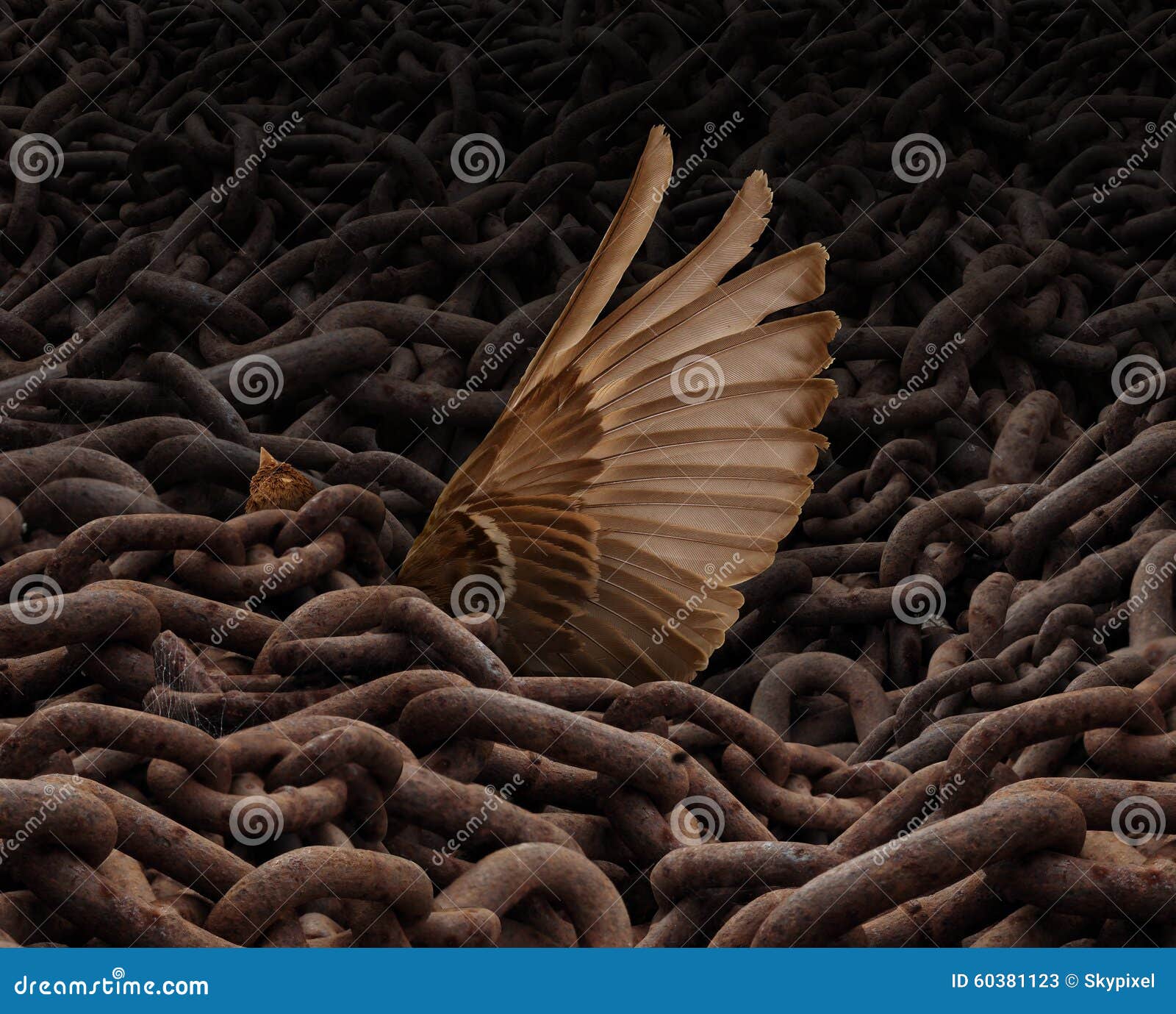 Citizen OverSight / Freedom of Information
Censorship / Potential Censorship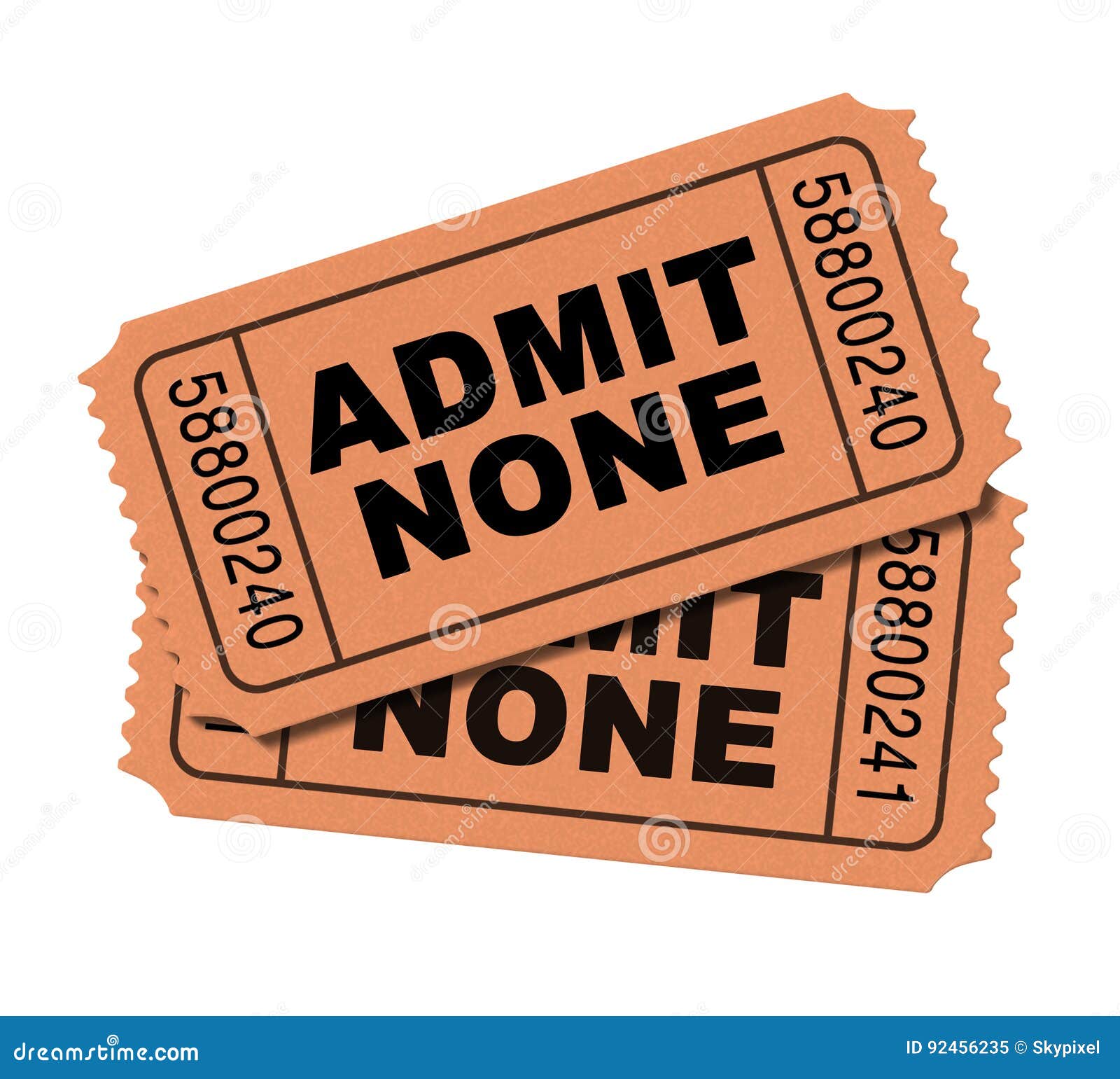 Jan.10.2018: Government to Censor the Internet in the Name of Stopping "Fake News". ... Brazil's 's Federal Police's tweet purports to vest in the federal police and the federal government that oversees it the power to regulate, control, and outright censor political content on the internet that is assessed to be "false," and to "punish" those who disseminate it. The new power would cover both social media posts and entire websites devoted to politics. Brazil's announcement closely follows very similar efforts unveiled last week by French President Emmanuel Macron strongly suggests a trend in which govts are now exploiting concerns over "fake news" to justify state control over the internet. The crux of the law is censorship: During elections, "an emergency legal action could allow authorities to remove that content or even block the website." Both Brazil and France cited the same purported justification for obtaining censorship powers over the internet: namely, the dangers posed by alleged Russian interference in the 2016 US election. All censorship efforts rest on the same tactic: generating fear over exaggerated threats posed by villains, sometime domestic ones but more often foreign villains. The last decade has seen multiple countries on every continent — including the world's most repressive regimes — obliterate basic civil liberties in the name of stopping "terrorism," by which they mean little other than "those who oppose our regime." And then there's "hate speech," which can sometimes be used to silence Nazis or overt racists, but also can be and often is used to silence a wide range of left-wing views, from war opposition to advocacy of Palestinian rights. If none of those points convinces you to oppose, or at least be seriously concerned about, efforts to control the internet in the name of "fake news," consider this:

although one may trust these powers in the hands of leaders that one likes, at some point a leader you distrust will arrive, and by then, it will be too late to prevent him from exercising those powers.

. The Intercept.
May.09.2018: The UK govt issued a media censorship order over Skripal poisoning links to Trump-Russia dossier. In a shocking revelation, it has come to light that the Defence and Security Media Advisory Committee (DSMA) – a govt body – issued a so-called

D-Notice

requesting the censorship of mainstream media outlets regarding the poisoning of Sergei and Yulia Skripal. the media was censored in how and what it reported of the Skripal poisoning in the days following its revelation. A D-Notice is, essentially, an instruction issued by the DSMA to the media not to publish matters of certain sensitivity. The D-Notice instructed the media not to report on matters surrounding security personnel associated with Sergei Skripal. The individual to whom the D-Notice refers is in fact one

Pablo Miller

. He is a former MI6 operative. The Telegraph has also previously published that Miller worked for Orbis Business Intelligence, a corporate intelligence consultancy. Orbis Business International, interestingly, are the same firm behind the

Trump Dossier

, a private intelligence report that asserted links between Trump and Russia, and allegations of conspiracy. It is a surreal situation: the same individual who was responsible for Sergei Skripal – was, in essence, his handler – apparently worked at the same firm responsible for the Trump dossier. The information lends itself to the inference that there is an escalating climate of anti-Russia hysteria, both here and in the US, which is being ramped up with the help of limbs of the State not subject to the same accountability as our govt. The debacle also means something else. It means that every Tory warmonger, every Blairite Labour backbencher who were so quick to doff their cap and bow so low to Theresa's war drums that the small of their backs were revealed, were wholeheartedly wrong to do so. In the light of what is slowly being revealed – that the information surrounding Salisbury is far more questionable than was being represented in bouncing Commons rhetoric – it appears, once again, that calls for calm collection and consideration on the part of Jeremy Corbyn, were entirely correct. William J Richardson, EvolvePolitics.
Mar.09.2018: Say No to Online Censorship in Europe! The EU is finalising a new censorship proposal. If it becomes law, the content you try to upload and share with your friends will be filtered out and banned by bots, all in the name of copyright protection. If the new EU copyright proposal is passed, we will be living in a new era of censorship. YouTube, Facebook and other file-sharing platforms would be forced to implement new algorithms to check whether the content you upload has any copyrighted elements. Bots would judge what you can share – and what can be shared with you. They would filter out and ban anything that might cause a problem. Any problem. It's about our freedom to speak. It's about censorship. Eva Simon, Liberties.
Feb.02.2018: Web giants warned as Finsbury Park terrorist Darren Osborne faces jail. Darren Osborne, driving a van into Muslims outside a mosque in Finsbury Park, North London. He had immersed himself in extreme right-wing material for just over a fortnight. He is believed to have been radicalised faster than any other terrorist killer in recent history. Tim Loughton, former Tory minister and member of the Home Affairs Select Committee, said that the threshold for prosecution of online incitement should be reviewed. Social media companies needed to prevent their platforms being used for hate crime "no matter what form it takes". The Times, Fiona Hamilton, Neil Johnston
Articles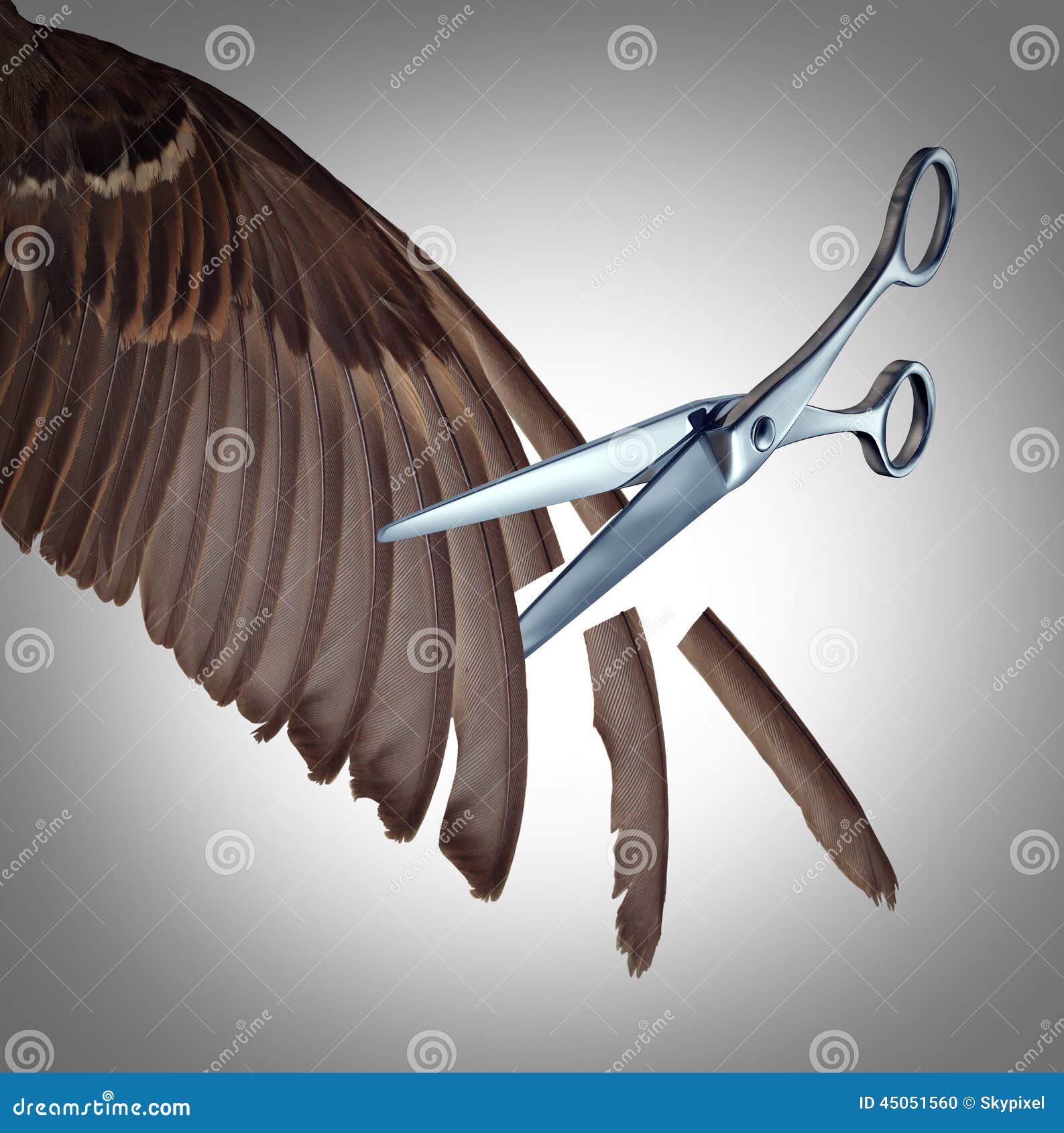 Dec.02.2015: Civil society under pressure. "NGOs at risk – Is India looking to gag independent organizations?; Not a word of criticism – New repressions hit Egypt's civil society; Cambodia seeks to restrict civil society through new law; Bolivia sacrifices conservation – threats issued to disruptive NGOs; Harsher than under Putin: China's distrust of NGOs; Undesirable NGOs forced to abandon Russia. Barbara Unmüßig, Heinrich Boll Stiftung.