Construction Industry
Jump to navigation
Jump to search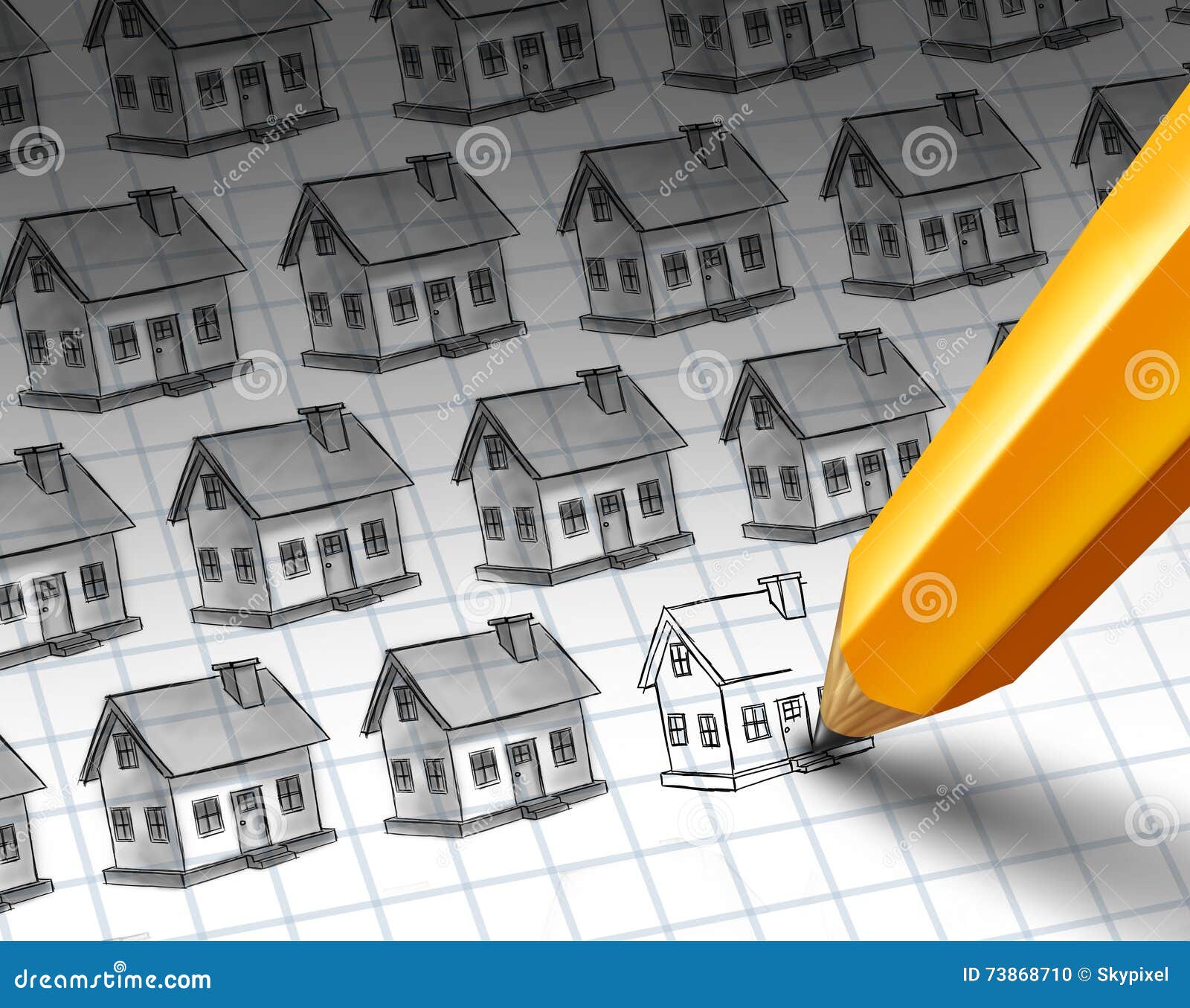 Planning Permission
May.20.2018: Planning crisis: your vision for England. The news that the planning system in England is unfit for purpose, which we reported last week, came as no surprise to any of you. Nick Raynsford, president of the Town and Country Planning Association (TCPA) and a minister for housing and planning under Tony Blair, made the decision to publish the early findings of his review of planning laws, announcing: "The system is confronting a crisis." Hugh Ellis, head of policy at the TCPA, says: "The planning system in England is broken. Helen Davies, Charlotte Vowden, The Times.
Building Research Establishment
Mar.16.2018: What are we waiting for? What has changed to make homes safer from fire since the Grenfell Tower tragedy? Bluntly, almost nothing. The question we heard in Parliament earlier this month... is "what are we waiting for"? Why is a system that led to so many lives being lost still in place? In part, the answer is that the fire safety system in England has been shaped to a significant degree by the industry, for the industry. ... Simply put, the tests don't reflect real-life conditions. In addition, the BS 8414 test allows wide latitude to manufacturers paying for the tests to determine key parameters that can have a direct bearing on the pass/fail result. Since the test reports are kept confidential, the public does not know if what is built is what was tested. The main laboratory in the UK that is equipped and licensed to conduct these tests is the Building Research Establishment (BRE). Manufacturers pay the BRE to test their materials, which means that there is a commercial interest in perpetuating the status quo.

Steve Reed

MP, who led a Westminster Hall debate early this month on this very subject, reflected that "the BRE's fire testing system is so weak that manufacturers can [detail] their own materials, and can then keep quiet about how many tests their materials fail before they eventually get a result they want... Conflicts of interest are everywhere in this system". Yet the BRE is a key player in shaping the official response to Grenfell Tower. The outgoing BRE chief executive sits on the independent expert panel advising the govt on fire safety since Grenfell Tower. The BRE managing director chairs the Hackitt Review working group on products and sits on the working group on updating building regulations and guidance. ... opinion-based desktop studies ...

David Lammy

... Industry should not design our fire safety system. The Royal Institute of British Architects, the Association of British Insurers, and the Communities & Local Government Committee have already endorsed this approach. It's now the govt's turn, yet, as

Jim Fitzpatrick

MP, said: "We have heard nothing from the govt".

Steve Reed

put the question to Housing Minister Dominic Raab in Parliament: "Is the Minister really going to do nothing and risk a second Grenfell Tower fire?" Gilles Maria, Senior VP, Rockwool, The New Statesman.
ISG Ltd
ISG
, formerly
Interior Services Group plc
, is a UK-based construction services company delivering fit-out, construction, engineering services, and a range of specialist solutions. It offers construction and engineering projects including commercial offices, educational campuses, hotels, leisure centres, student living, shopping outlets, and datacentres. The company's technology capabilities comprise audiovisual systems, virtual meeting installations such as telepresence and halo rooms, fiber optic installations, structured data cabling, converged IP networking, solar devices, and various energy-efficient solutions.
In Feb.2016, ISG was purchased by Cathexis Holdings GP LLC,ref an American investment group and a significant shareholder, and subsequently delisted ISG from the AIM, taking it private. A new entity, "ISG plc" was created to be the ISG Group's holdco.ref ref ISG Ltd
, isgplc.com
, isgplc.com, isgltd.com, cathexisholdings.com
Sept.03.2019: ISG secures Cardiff HMRC UK Government Hub project. ISG has been named as the preferred contractor to create a new office hub for UK Government, where HM Revenue & Customs (HMRC) are a main occupier, at Cardiff's Central Square development. Press Release, ISG Ltd.
Articles
Apr.24.2018: Desktop studies - a chance for real change. On Apr.11, the Ministry of Housing, Communities & Local Government (MHCLG) announced a consultation into the use of so-called desktop studies – unregulated opinions extrapolated from large-scale fire tests to assess a building's supposed fire safety. In a press statement, MHCLG asked for industry and expert input to discuss the controversial assessments, and said that it was considering "restricting or banning the use of 'desktop studies' as a way of assessing the fire performance of external cladding systems". Sajid Javid promised that the consultation "could mean that the use of 'desktop studies' are either significantly restricted or banned altogether. (explains the flaws) Darryl Matthews, The New Statesman.